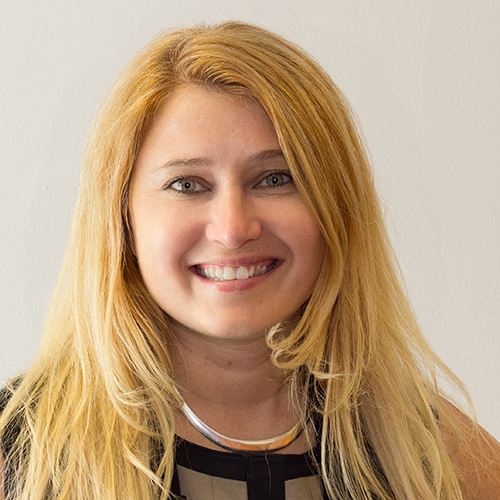 Dr. Magdalena Leszczyniecka, PhD. MBA.
President and CEO of STC Biologics
Email: mleszczyniecka@stcbiologics.com
Magdalena founded STC Biologics Inc. in 2009 with a goal to bring biosimilar products to patients who cannot afford branded equivalents. Since 2009, STC has worked on four biosimilar antibody products, some being developed in-house and others for STC's partners. As a leader in the biosimilar sector, she presents at key biosimilar business conferences each year, is an strategy advisor to Sectoral Asset Management and  consults on biosimilars for Coleman Research (a company focused on providing market research for buy-side investors). She has three patents relating to biosimilar product optimization, covering methods to achieve fingerprint-like similarity in product quality. STC's main goal is to bring a biosimilar product to the market with reduced burden of clinical trials by providing fingerprint analytical data on product similarity. 
Magdalena has a broad drug development experience in small molecules and various biologics including IgG1, IgG4, two Fc fusion proteins, antibody single chains, and antibody targeted liposomal formulations. She gained start up experience prior to STC working for venture capital firms: Flagship Ventures and Atlas Ventures. She has led the development of MM-121 and anti-HER3 antibody programs at Merrimack Pharmaceuticals. In 2002, she started her scientific career at Novartis Pharmaceuticals as a project leader for two oncology development products.  She received her Ph.D. from a joined program between Columbia University and NYU, an MBA from Babson College, and a B.S in Biochemistry from Rutgers University.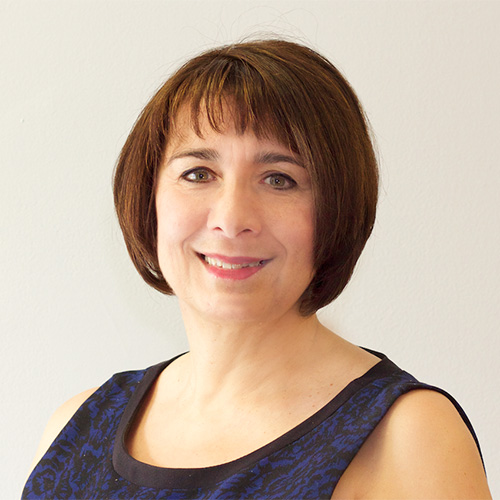 Dr. Zahra Shahrokh, PhD.
Chief Development Officer at STC Biologics
Email: zshahrokh@stcbiologics.com
Zahra brings a broad experience in biotechnology product development with a track record in global regulatory approvals of 5 biological products (Replagal, Elaprase, Dynepo, VIPRIV, Firazyr) and in the clinical development of dozens of novel biologics. She has more than 25 years experience in biopharmaceutical development: 10 years at Genentech as Senior Group Leader in Pharmaceutical Development and CMC team leader, 10 years at Shire HGT as both Head of Pharmaceutical and Analytical Development and then Head of CMC Program Management, followed by another 4.5 years as a CMC consultant. At STC Biologics, she provides strategic and technical leadership for the development of internal and client products, including biosimilars, antibody based products, viral products, and targeted liposomal products.
At Shire, she built organizational capabilities throughout the company's growth phase from a start-up company (known as TKT) towards a multi-billion dollar commercial organization. She had oversight of formulation & drug product manufacturing process development, tech transfer, analytical development & process development analytical operations, specifications development & comparability, product characterization, and clinical GMP testing & stability programs. Furthermore, she held roles such as Chair of Quality Standards Committee and Program Executive for the CNS projects, at Shire. She designed and instituted Shire's first CMC Program Management system to transform the effectiveness of product development teams. She was a CMC representative in regulatory agency meetings, formulated responses to questions, and managed implementing CMC strategy within the department. She had technical and leadership roles at Genentech's Pharmaceutical R&D department, and prior to that at Scios Nova, where she drove pharmaceutical development of several classes of biologics and small molecules.
Zahra has a post-doctoral fellowship at UCSF, PhD in Biophysics from University of California, Berkeley and a dual BA degree in Chemistry and Physics from University of Pennsylvania, Philadelphia. She holds several pharmaceutical patents and over 60 papers and invited presentations. For the past 10 year she has been an invited lecturer in Biotechnology at the University of Kansas, Pharmaceutical Chemistry department, and an active member of the Organizing Committee for WCBP and "CMC Strategy Forum" that brings together regulators and biotech industry to present and debate current topics in product development in the context of globalization and regulatory sciences.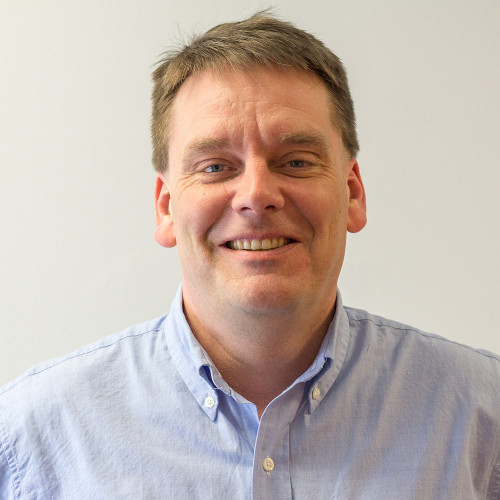 Thomas J. Schneider, PhD.
Director of Biology
Email: tschneider@stcbiologics.com
Tom is an immunologist with 7 years of industry experience in the design and implementation of biological and immunological assays.  At STC, he is responsible for managing day-to-day operations of the laboratory and has led the development of biological assays, which has demonstrated the biological comparability of internal biosimilar products.  Tom provides biosolutions for complex projects. For example, he developed a PBMC based assay for pyrogen testing for a client project that was on clinical hold due to pyrogenicity undetectable by conventional LAL assay. Tom brings expertise in cell and molecular biology, targeted liposome development, flow cytometric assays, target ID, and tumor and auto-immune animal models.  As a Principle Scientist at Merrimack Pharmaceuticals, he established Merrimack's Tumor Immunology Research program, where he developed a product that provoked anti-tumor immunity using novel targeted lipid based nanoparticles. He also led a team that was developing novel cell adhesion inhibitors for treatment of auto-immune disorders and inflammation.
Tom got his PhD in Immunology from Boston University and was a recipient of an NIH grant for post-doctoral studies at the Center for Blood Research.  He has published 13 articles in peer-reviewed scientific journals, and holds a patent on cloning a novel anti-apoptotic gene.