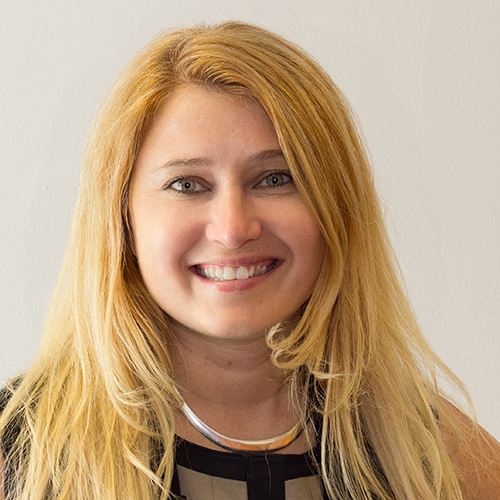 Dr. Magdalena Leszczyniecka, PhD. MBA.
President and CEO of STC Biologics
Email: [email protected]
Magdalena founded STC Biologics Inc. in 2009 with a goal to bring biosimilar products to patients who cannot afford branded equivalents. Since 2009, STC has worked on four biosimilar antibody products, some being developed in-house and others for STC's partners. As a leader in the biosimilar sector, she presents at key biosimilar business conferences each year, is a strategy advisor to Sectoral Asset Management and consults on biosimilars for Coleman Research (a company focused on providing market research for buy-side investors). She has three patents relating to biosimilar product optimization, covering methods to achieve fingerprint-like similarity in product quality. STC's main goal is to bring a biosimilar product to the market with reduced burden of clinical trials by providing fingerprint analytical data on product similarity. 
Magdalena has a broad drug development experience in small molecules and various biologics including IgG1, IgG4, two Fc fusion proteins, antibody single chains, and antibody targeted liposomal formulations. She gained start up experience prior to STC working for venture capital firms: Flagship Ventures and Atlas Ventures. She has led the development of MM-121 and anti-HER3 antibody programs at Merrimack Pharmaceuticals. In 2002, she started her scientific career at Novartis Pharmaceuticals as a project leader for two oncology development products. She received her Ph.D. from a joined program between Columbia University and NYU, an MBA from Babson College, and a B.S in Biochemistry from Rutgers University.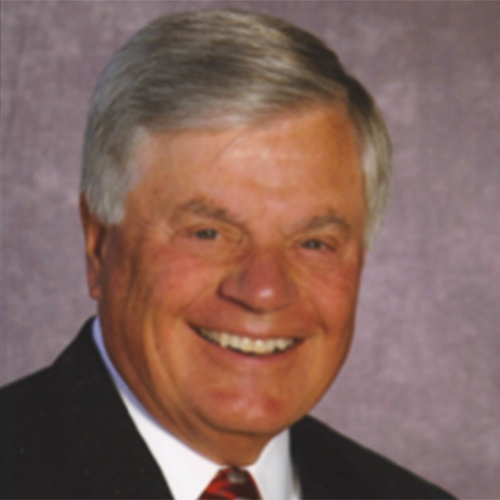 Edward Gustafson
Chairman & CEO of Ligacept LLC
President of D.P. Kelly & Associates
Mr. Gustafson started his business career with Bayer in 1967. He left Bayer in 1986 having been President & Corporate Vice President of Bayer's Consumer Healthcare Division, responsible for brands such as Alka-Seltzer, Alka Seltzer Plus Cold Medicine, One-a-Day, Bugs Bunny & Flintstones brand vitamins.
In 1986, Ed joined beatrice foods as Executive Vice President, with responsibilities for several companies, among them being Tropicana, Beatrice Cheese, Beatrice Dairy, & Food Specialties, Inc. In 1987 he became president of E-II Holdings, a spin-off of companies formerly owned by Beatrice.
In 1988, Ed partnered with a group that purchased several Beatrice companies, including Southern Bakeries, Hall Technologies, Inc. Bartow Holding, & Sun Grown Citrus. Other companies, including Volk Enterprises, Inc. & Pak Mail Centers of America, Inc. were added to the group's investment portfolio in the early 1990's.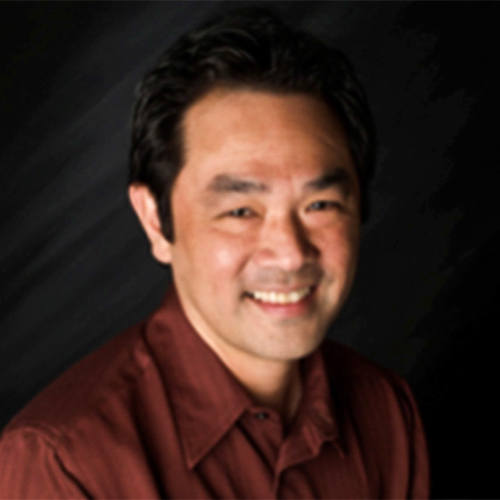 Christopher Ung, M.S., MBA.
Chief Business Officer, STC Biologics Inc.
Mr. Ung co-founded Cistrogene to harness emerging biomarker technologies for translational & clinical applications in oncology drug development. Cistrogene will be partnering with biotech & pharmaceutical companies to develop biomarker assays for exploratory, pharmacodynamics & selection utilities.
Previously, at Quintiles, as Vice President of Oncology Therapeutic Strategy, Mr. Ung was responsible for leading the development & execution of the company's oncology strategy, leveraging the company's solid tumor & anatomic pathology services. He directed the strategic development initiatives & led the implementation of new biomarker-related technologies such as digital pathology & tissue imaging. Mr. Ung derected the set up of anatomic pathology laboratories in China, Scotland & Singapore. Mr. Ung was also responsible for establishing several strategic biomarker-related partnerships.
Prior to joining Quintiles, he was Chief Operating Officer & co-founder of Targeted Molecular Diagnostics & previously served as Chairman of the Pathology Business Group at DAKO.
Mr. Ung is an expert in personalized medicine and has engaged in numerous initiatives for personalized medicine. He managed the development and commercialization of both the HercepTest® and pharmDx EGFR assays, the industry standards used to identify patients for treatment with Herceptin and Erbitux.
He has lectured internationally to business, medical and drug development leaders on topics relating to biomarker development, digital pathology and personalized diagnostics. He has authored several research articles and made television appearances to discuss issues relating to personalized medicine and diagnostics.
Mr. Ung graduated from Lewis and Clark College with a bachelor's degree in chemistry and mathematics. He earned a master's degree from the University of California, Berkeley, and his MBA at the University of California, Los Angeles